Since its creation, sustainable development has been one of YKK's commitments.
YKK quality certifications
On the social plane, our factory has set up a health and safety system management at work system ( OHSAS certification).

No matter which zipper, by choosing YKK, you can be assured of choosing a high quality, reliable and environmentally-friendly product.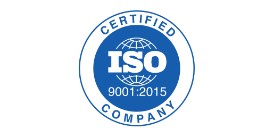 Quality management certification for organisations
YKK France acquired this Certification
Member of the OEKO-TEX association since 1992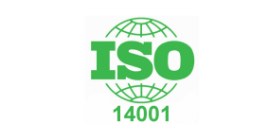 Environmental management certification for organisations; YKK France's factory is certified ISO 14001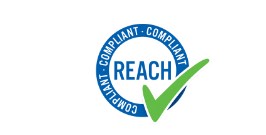 Secures the production and the use of chemical substances
Environment
YKK France constantly maintains its commitment
to respect the environment:


By reducing its natural resources consumption (water, gas, etc.)
•
By constantly reducing its environmental footprint
(waste reduction, discharges to air and water,etc.)
•
By respecting national and
international environmental regulations. (ex : Reach).
•
Decisions are taken at all stages of zippers production to respect the environmental dimension of the business.


YKK Group Environmental Pledge
It is recognized today as being a most important duty for all humankind that we preserve the abundantly endowed global environment and that we transfer it to the next generation in a sound condition.

Striving to be an Earth-Friendly company, the YKK Group proclaims that it will address and promote "harmony with the environment" as the highest priority of its business activities.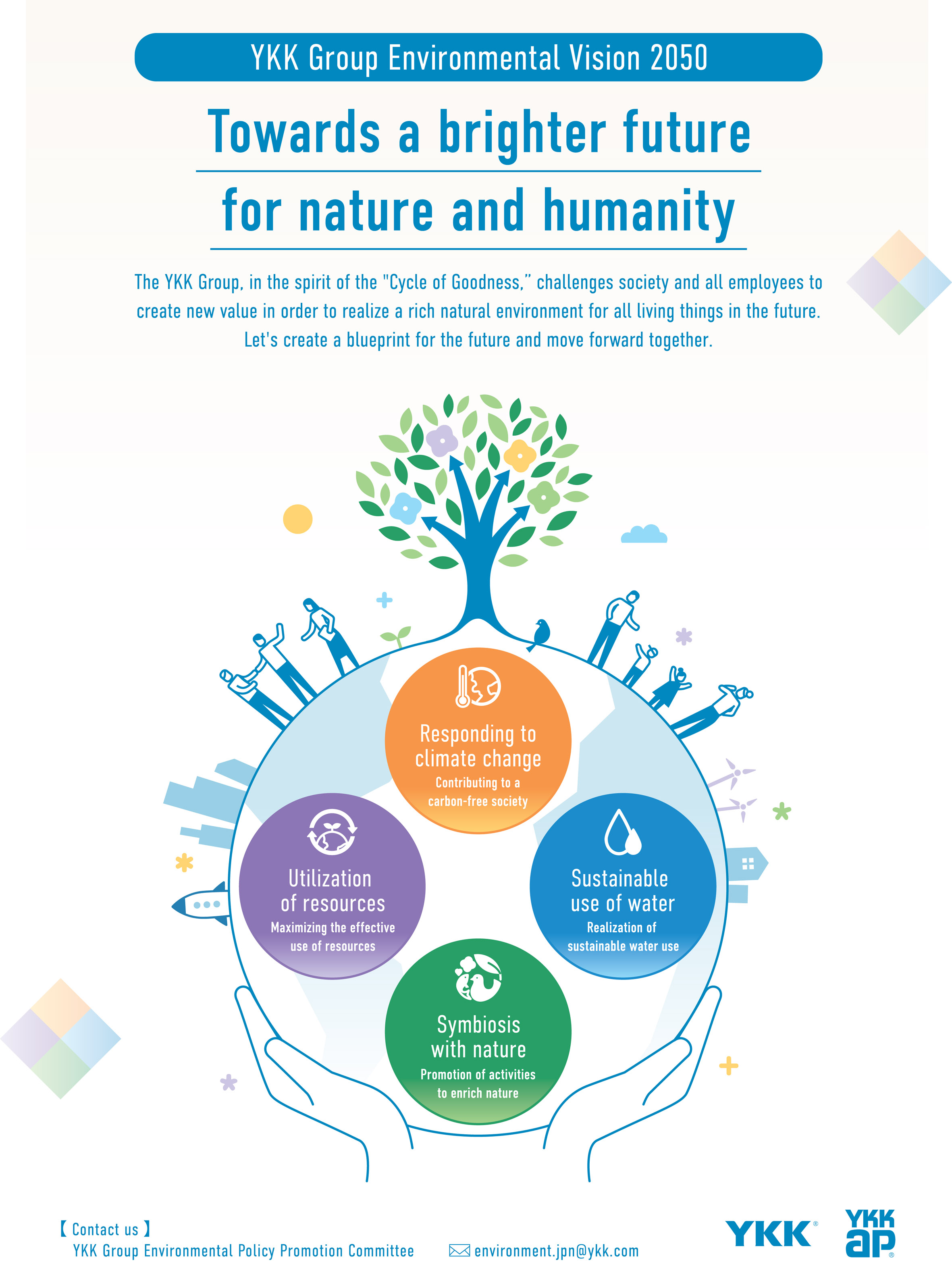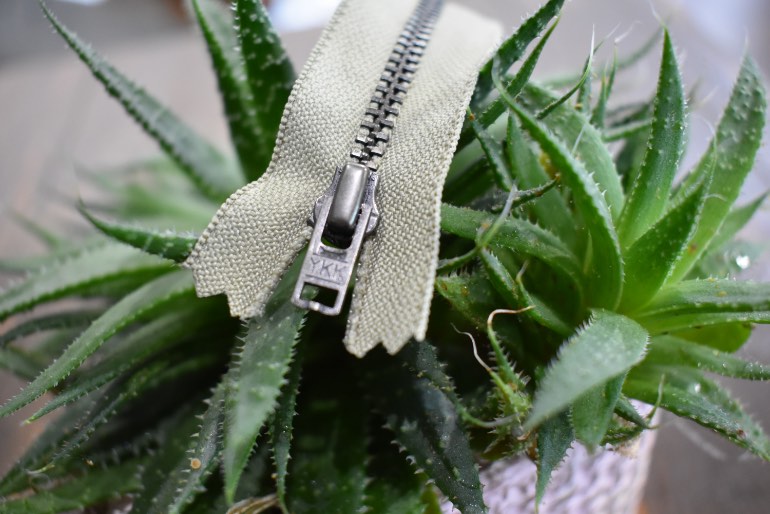 Natulon®

Natulon® zippers are a resource-conserving, recycling-oriented product made from PET bottles, old fiber and other polyester remnants.

It is the result of a double-layered development system using both chemical and material recycling.

This manufacturing process was carefully designed to reduce negative influences on the environment such as energy consumption, CO2 emission, the use of crude oil and the production of industrial waste.

A wise use of resources is vital; it has been predicted that many resources may run out in the future.