Prifa® Tapes
A selection to nurture your inspiration.
Colourful inkjet prints on the tape or on the chain.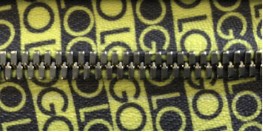 Excella® Prifa®
Imprint on tape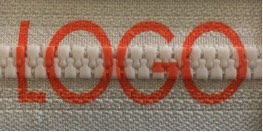 Vislon® Prifa®
Imprint on chain


Excella® light Prifa®
Imprint on tape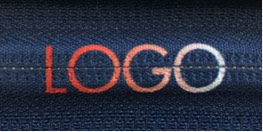 Coil Prifa®
Imprint on reversed coil tape

Special Tapes
Various textures and affects for tape
for the polished metal range of Excella®.

Wool like


Satin


Grosgrain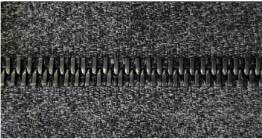 Cotton melange

Reflective Tapes
Select the product family, the positioning,
colours and the intensity of the reflective film.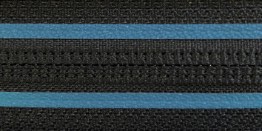 Blue reflective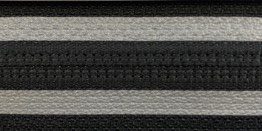 Silver reflective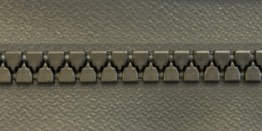 Aquaguard®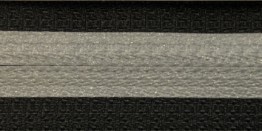 Reversed coil

Aquacheat® Tapes
Application of a film on the tape for a technical look.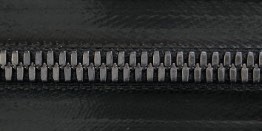 Excella®
Shiny black film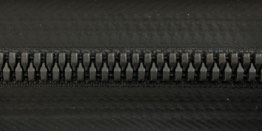 Metaluxe®
Matt black film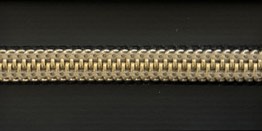 Sputtering
Matt coloured film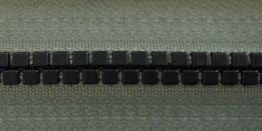 Vislon® Flat
Mat transparent film

Design Tapes
Woven tape with dyed yarn - Available in a multitude
of patterns and colours variants.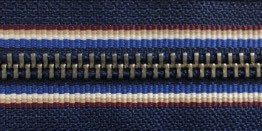 P59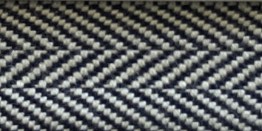 P30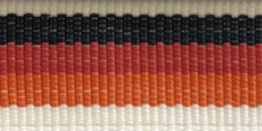 P14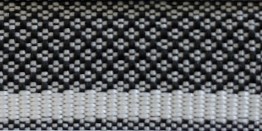 P3

Aquaguard® Tapes
Water-repellent zipper.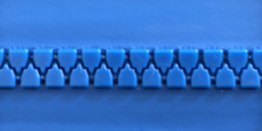 Vislon® Aquaguard®
Injection moulded plastic coloured


Aquaguard® Spirale
Shiny transparent film on reversed coil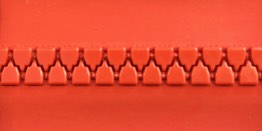 Vislon® Aquaguard®
Matt colored water-repellent


Aquaguard® CNT9
Leather effect on reversed coil

Natulon® Tapes

Polyester recycled tape; from plastic bottles.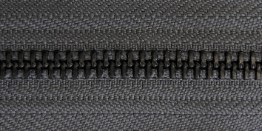 Metal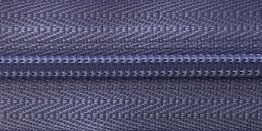 Coil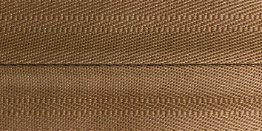 Spirale invisible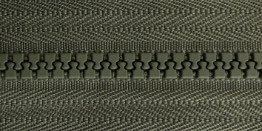 Vislon®