Founded in 1934 by Tadao Yoshida in Japan, YKK stands for Yoshida Kogyo Kabushikikaisha (Yoshida Ltd).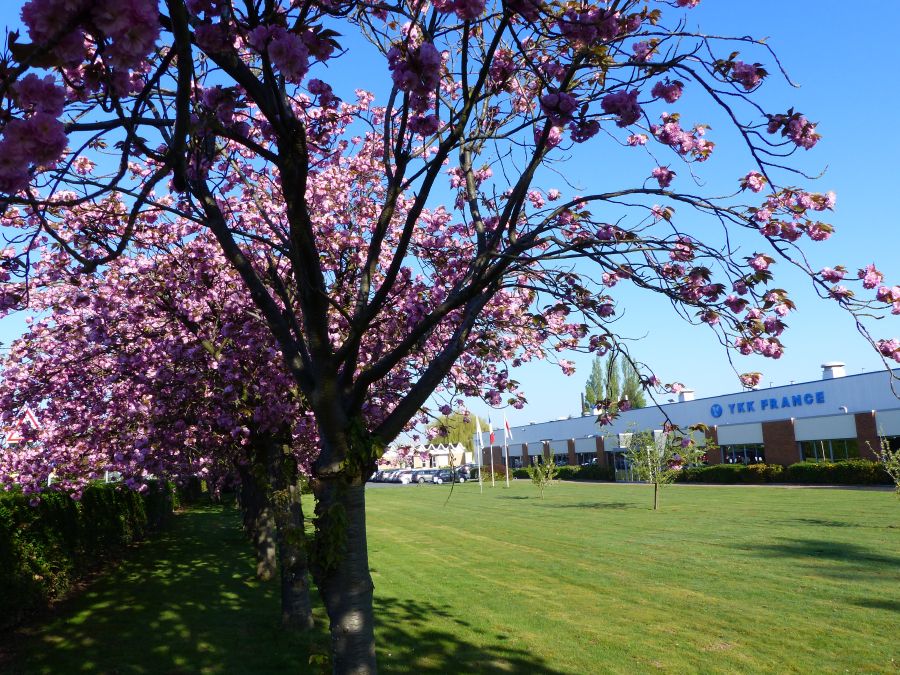 It was in 1967 that the French subsidiary of the group established its headquarters in the Paris area, then in 1972, a plant near Lille (in the Northern region) to better meet the needs of the market.

Nowadays, YKK is a byword for innovation and technology and it is present on many fashion and accessory products. Japanese research and technology, without any compromise in quality, are at the service of French creation, thanks to the factory in the north of France.

The YKK Corporation group, an independant and a family-owned company, is a market leader in « fastening » products and accessories. The YKK group is also present in architectural products

YKK France is...
• More than 170 employees spread over 3 sites
• French production in our Seclin factory
• Experts at the service of local brands
Our profession
Design, manufacture and supply of zippers
and fastening systems.
10 bilions
zippers sold
worldwide