The different services
Discover a selection of our personalisation solutions.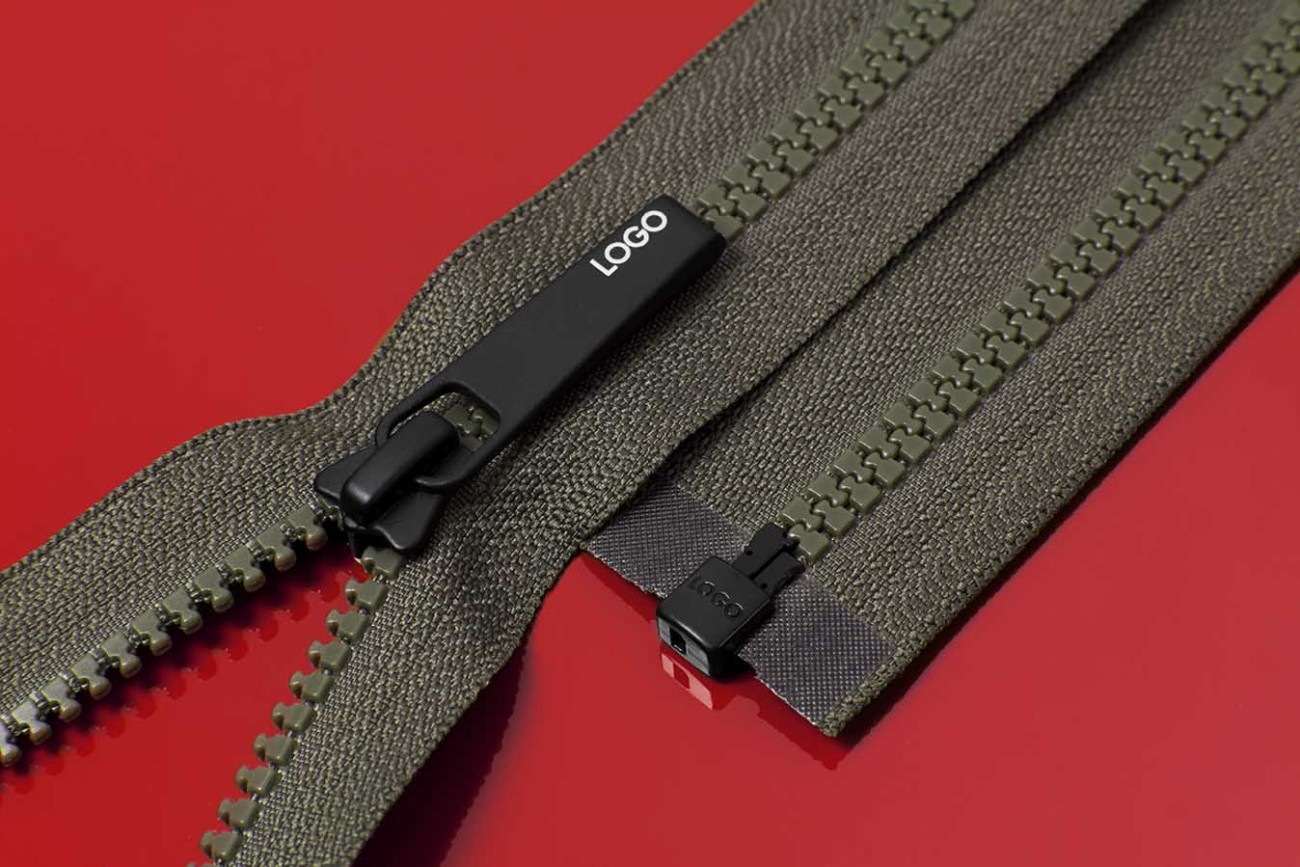 Development team
The development team supports you in your personalisation requests and provides you the right solutions for your projects.

Laser cut
Straight or oblique, the laser cutting allows a good assimilation of the zipper on leather goods and ensure a net result on your assemblies.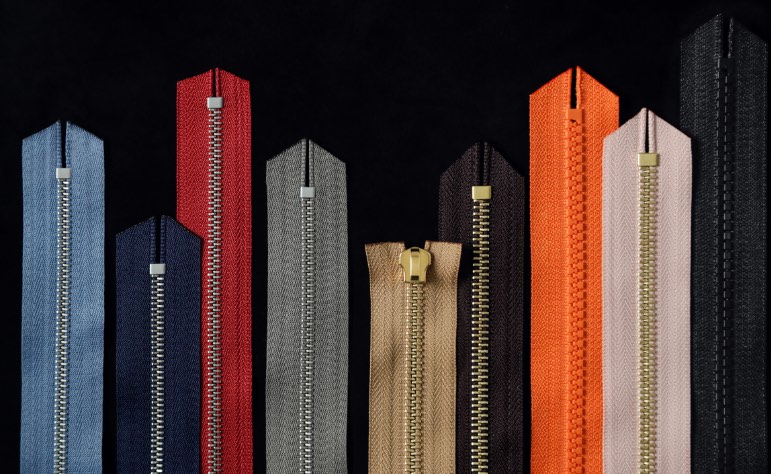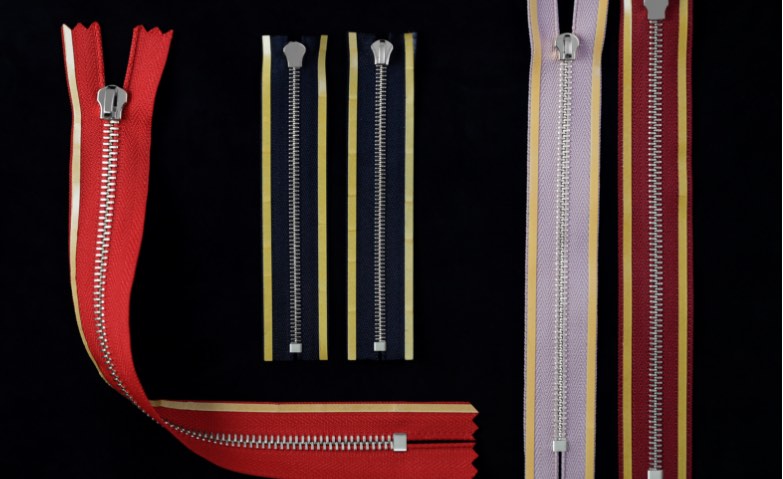 Adhesive
From several widths, the adhesive tape is positioned on the outer edge of the ribbon to make your assemblies easier.
FTS

For a better integration, The Field Technical Service provides the rental of our machines in your workshop. This service includes technical support for setting up, training and for machines maintenance. The Field Technichal Service technicians advice you on the use of machines and support you on your development.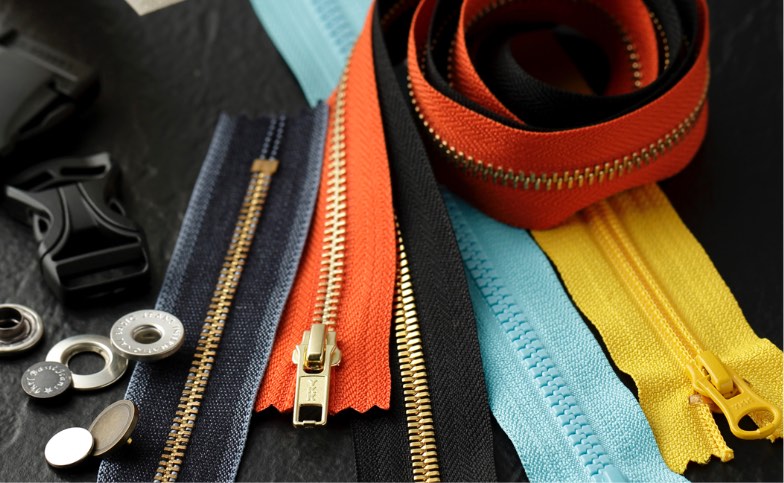 Do not hesitate! Contact our team for further information.