Our
Story
From 1934 to today
YKK France is the 4th subsidiary of the group created in the EMEA zone and the 2nd Japanese company in France.
1934
YKK creation
January 1st 1934, in Tokyo, Japan, YKK is created by Tadao Yoshida.
1967
YKK France
To be close to the French market, a subsidiary is created in France.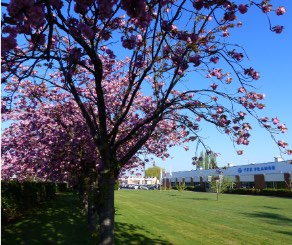 1970
YKK Belgium
A new subsidiary is created in Belgium.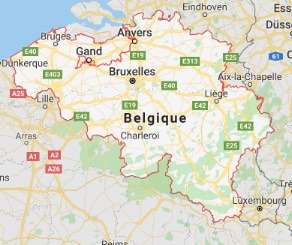 1972
Seclin plant
YKK established a manufacturing site in the north of France.
1977
Mr Tadao Yoshida visits the Seclin plant
YKK founder Tadao Yoshida visits the Seclin factory to celebrate 10 years of YKK France.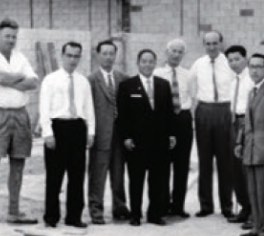 1987
Launching of the Excella® range
The new top-range zippers Excella®, in polished metal exist in various shapes.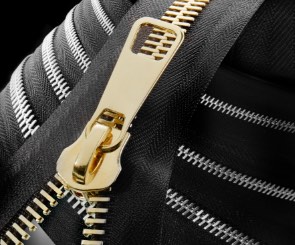 1992
Oeko-Tex member
Raw materials certification.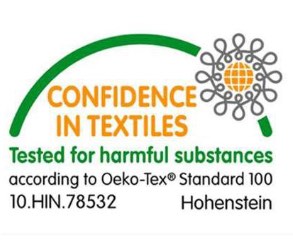 2008
Support for young designers
From 2008, YKK develops partnerships with fashion schools in France and Belgium.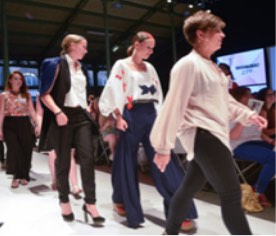 2011
YKK France & YKK Belgium
The two entities merged.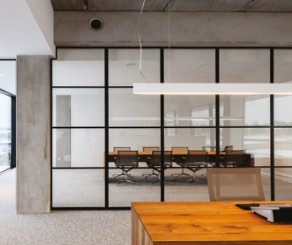 2012
Creation of development activity in France
To support you in your customisation projects.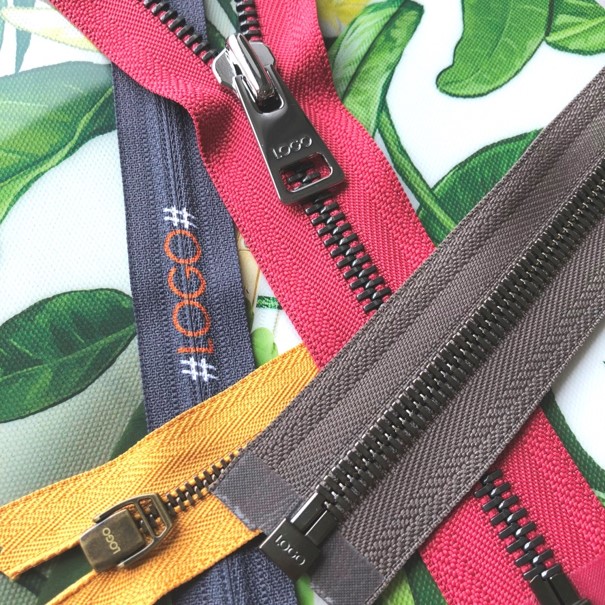 2014
Development of «tailor-made» solutions
To facilitate the attachment of zippers to your creation, the launching of adhesive and laser cut services.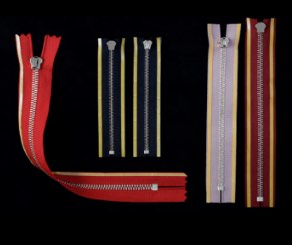 2017
YKK France 50 years
For the occasion, a fashion show was organised in partnership with the fashion school ESMOD and a big celebration held with all employees at the Seclin plant.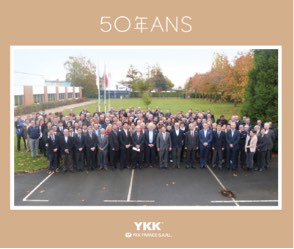 2019
Creation of "tailor-made" service inside our workshop
To adapt your design to your creation and to your house image, YKK France created a « tailor-made » service in its factory in Seclin.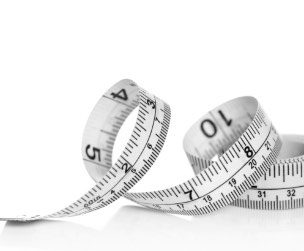 2020
A strong environmental commitment
YKK signs Fashion Industry Charter for Climate Action.