Technique
Our zippers, snaps, buckles and other fasteners are found in:
Personal Protective Equipment, Government Demand,
Medical Use, Workwear as well as Special Protective Clothing.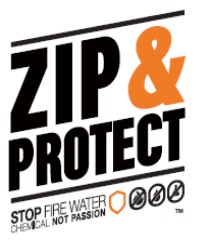 Fire Collection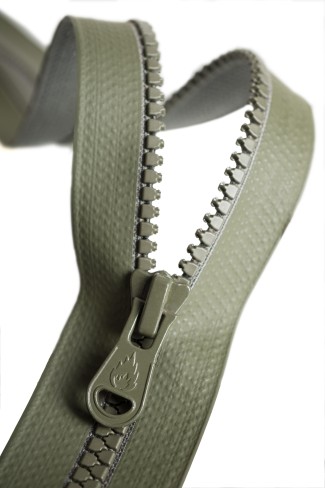 Our flame retardant products include zippers, snaps, plastic buckles and hook-and-loop fasteners.

These are commonly used in clothing and footwear for firefighters and the oil and gas industry, while also being used in government uniforms and protective gear.

Aqua Collection
Our water tight and water resistant fasteners comprise of zippers,
snaps, buttons and rivets. The fasteners from our Aqua collection are used in a wide
spectrum of clothing and equipment, outdoor jackets, motorcycle clothing, tents,
backpacks, semi dry suits, survival suits, diving suits, CBRN clothing, and bags
Comfort Collection
Our specially developed fasteners have many unique features such
as quick release, lightweight, heavy duty and elasticity where they all provide additional
comfort to end users. Our fasteners are used in a wide selection of applications such as
inflatable personal flotation devices, emergency bags, marine equipment, clothing with elastic fabric, shelter systems, high visibility clothing and equipment, and military and police
clothing and equipment which also includes tactical vests and bags.
Do not hesitate! Contact us for further information.