Excella® Injection moulded plastic Coil Metal

YKK zippers guarantee high quality products. They can be adapted for multiple use from industrial usage to textile and leather goods. Our zippers follow the technical and design imperatives of your products.

Excella®

Made with the greatest care and attention, the polished metal zippers of the Excella® range are available in a wide range and non-exhaustive choice of classic and original finishes.

Excella® zippers

Polished Metal

2 type of elements

Single type

Double type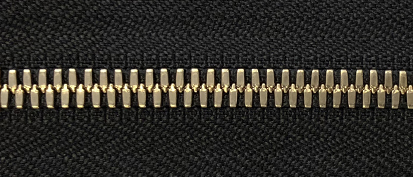 Light Gold
Light Antique Gold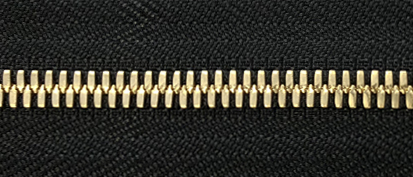 Brass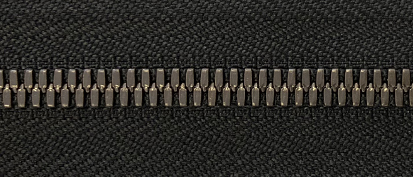 Antique Brass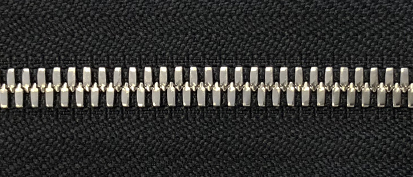 Nickel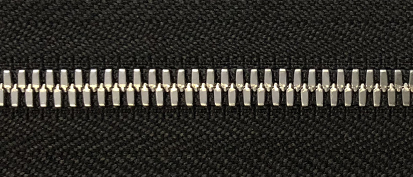 Eco Nickel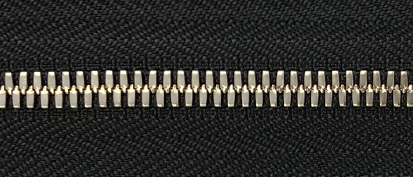 White Gold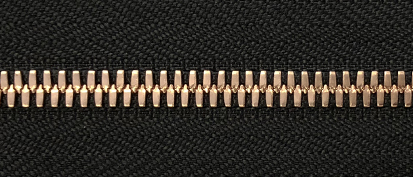 Pink Gold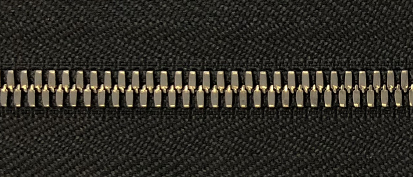 Gun Metal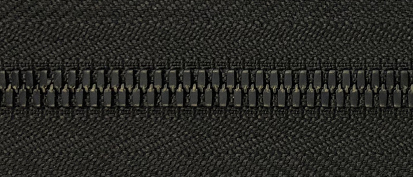 Matt Black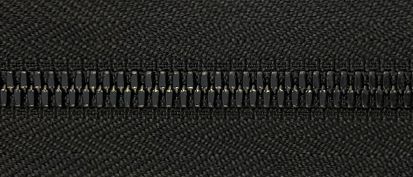 Shiny Black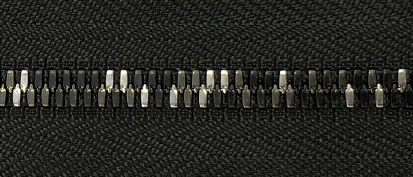 Mix 41
Excella® Fin
Innovative and functional, protects your zippers.
Excella® Curve
Curved, suitable for all products
Excella® Slim
Finer, makes your products elegant
Excella® Blade
Herringbone elements bring originality to your products
Excella® Flat
Flat element design to decorate your products
Excella® Light zippers
Aluminium
Lightweight and very resistant,
this zipper is available in the classic Excella® finishes
and also in a range of bright colors.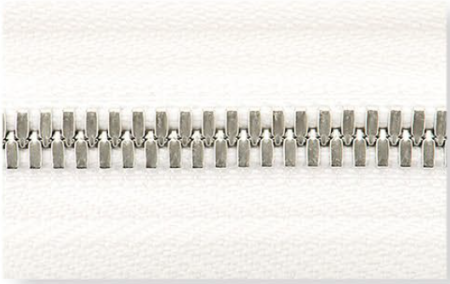 EL-Al.MT
Aluminum
EL-SIL2
Antique Silver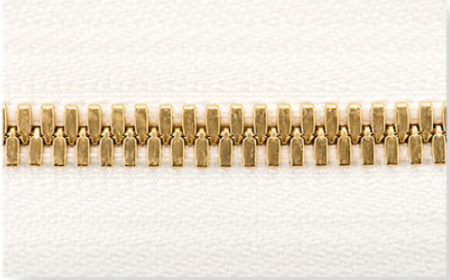 EL-GOL8
Gold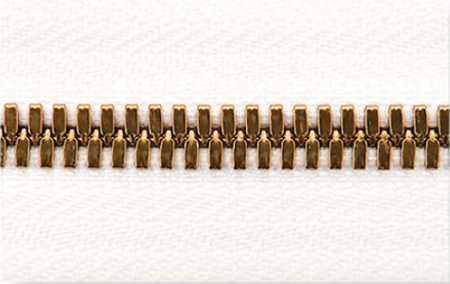 EL-GOL4
Antique Gold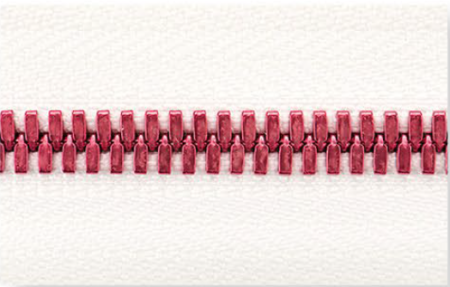 EL-RED2
Red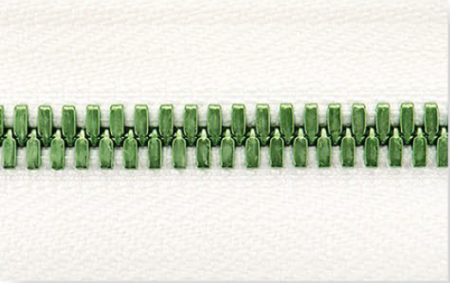 EL-GRNJ
Green
EL-BLU6
Blue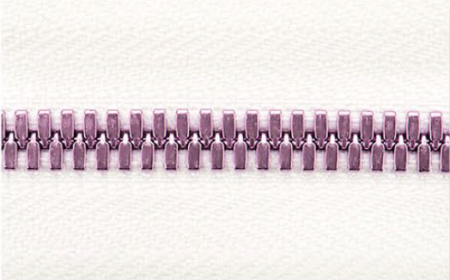 EL-VI03
Violet
Injection moulded plastic


With its light sporty side, this knit exists in several
design and is perfect for color lovers.

Vislon® Injected plastic zippers

Vislon®


3
Vislon® Flat




3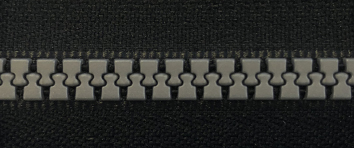 5
5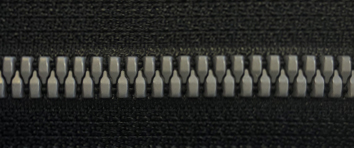 5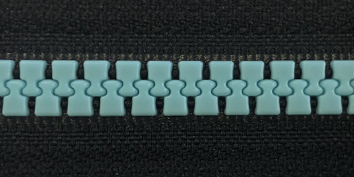 8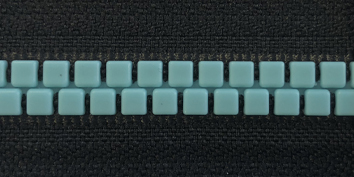 8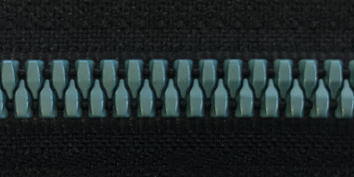 8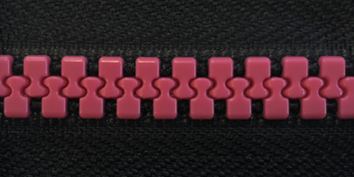 10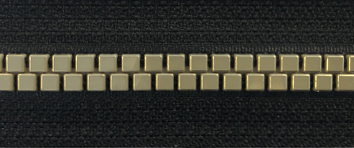 Vislon® Flat mirror like finish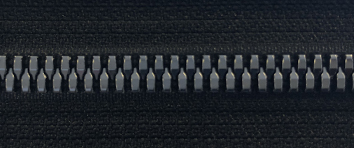 Metaluxe® Mirror-like
Vislon® Clear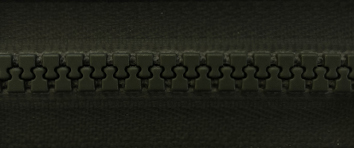 Vislon® PU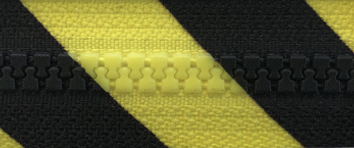 Vislon® Prifa®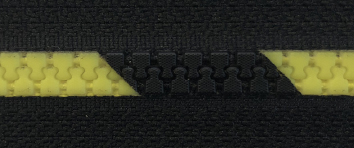 Vislon® Prifa®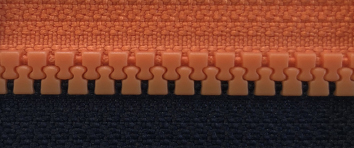 Combi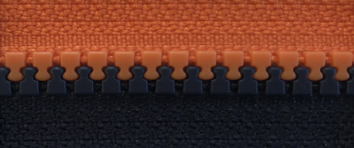 Combi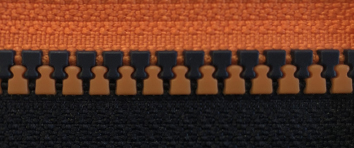 Combi
Coil

With its hidden elements, this zipper allows discretion
to the designs of your clothes. Ideal for dresses and skirts.

Spiral Zippers

Classic

3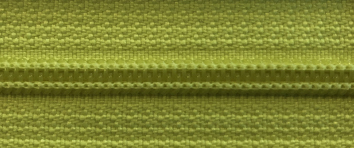 4,5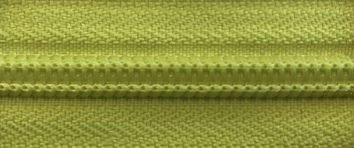 5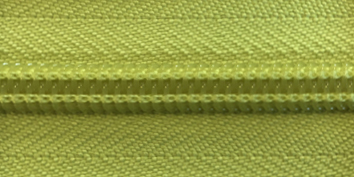 8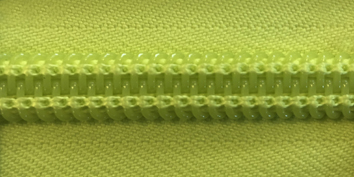 10
Invisible




2

3

5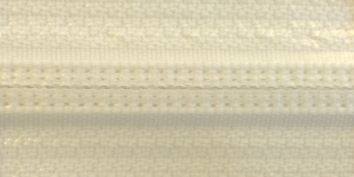 Aquaguard®T8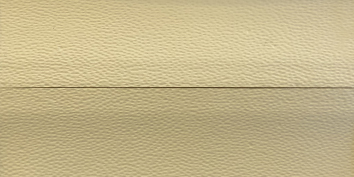 Aquaguard®T9

Aquaguard®T10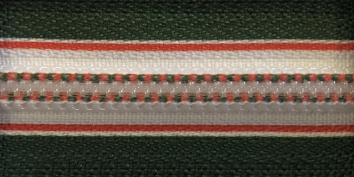 Prifa®(front)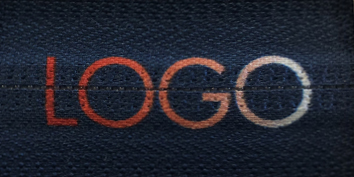 Prifa®(reverse)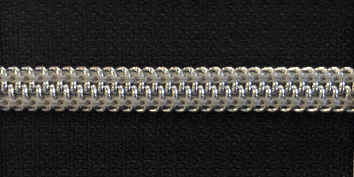 Sputtering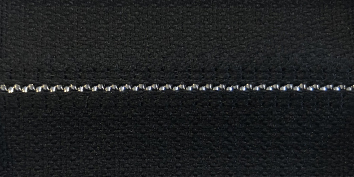 SputteringReverse Split Type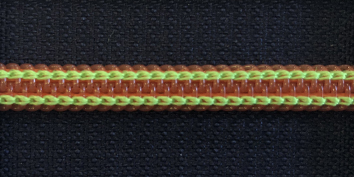 CoilColorCombination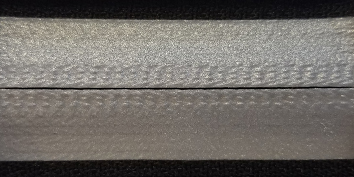 Aquacheat®
Flatknit®
Ruban tricoté
Métal

Resistant and timeless. The metal chain is fixed by
pressure on the tape. They have a raw look perfect for jeans for example

Métal zippers
Sizes

T2

T3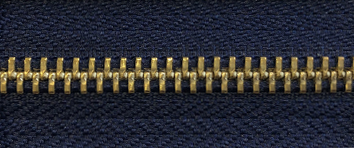 T5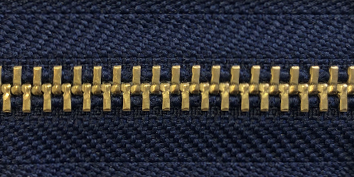 T8
T10
Finishes

Aluminium
Silver

Dull Silver

Antique Silver

Gunmetal

Golden Brass

Antique Gold
Copper

Antique Copper

Matt Black